Google Penguin 4.0 – How does it affect your SEO campaigns?
Updated on: 17 October 2016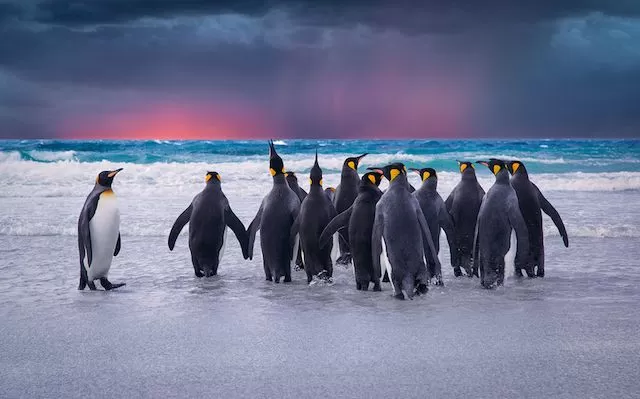 The announcement by Google of Penguin 4.0 release was received with jubilation after a very long wait. The new Penguin 4.0 operates in real-time giving you the guarantee that all your pages will be crawled automatically and indexed. However, many SEO marketers have started wondering how the new Penguin 4.0 will affect their Internet marketing campaigns.
Here is what you need to know:
The new Penguin 4.0 is harmless to your pages
When Penguin 4.0 was launched, Google indicated that spammy/bad links will be devalued as opposed to demoting the entire website. While a good SEO expert will have no worry because he/she will already have addressed the problem of spams, gray hat practitioners can now afford a smile. By lowering the penalty to just devaluation, your SEO efforts can easily rejuvenate within a very short time after correcting errors.
Google is now interested in individual links and pages
For the last five years, the main focus by Google has been taking UX to a higher level using better content, mobile optimization and faster loading pages. Being more granular, Penguin 4.0 makes crawlers take more time on each page so that the judgment is holistic. Because of this you must be more thorough in your keyword research, create great content, and carry on-page SEO optimization properly.
The Disavow Tool will be retained
In many cases, spammy content in your website come from external sources. For example, fake traffic to your page is reported as spam and could compromise ranking of your site. However, you can use the Disavow tool to cite low-quality links and ask Google factor them when evaluating the page so that they do not pull down the rank. With the disavow tool, you can easily tell the strange negative links that are building towards your page.
Site loading speed remains very critical in Penguin 4.0
Google insists that when visitors come to your page, they should be able to get top rated content at very high speed. For many browsers, pages that take more than 2 seconds to load contribute to bad user experience. To raise the speed of your site, make sure that there are no duplicate pages, use the right website security protection, and reduce the distance traveled by your content by utilizing (CDN).
To be on the safer side of Penguin 4.0, your website should be mobile optimized. This makes it easier to take the content to the fast-rising numbers of smartphone users. You can utilize various free tools to make your website mobile optimized and even check its appearance on different phones.
Conclusion
With the release of Penguin 4.0, SEO marketers should take it as a new way to lift the bar for their content and operations. Make sure always to have great content, work in improving user experience, and stay on the right side of search engines. Penguin 4.0 is indeed on your side and only requires you to be in greater control of your page, tanking, content and everything else that drives user experience to a higher level.