Ruth's website is now on page 1 number 2 of Google search!
Updated on: 20 August 2015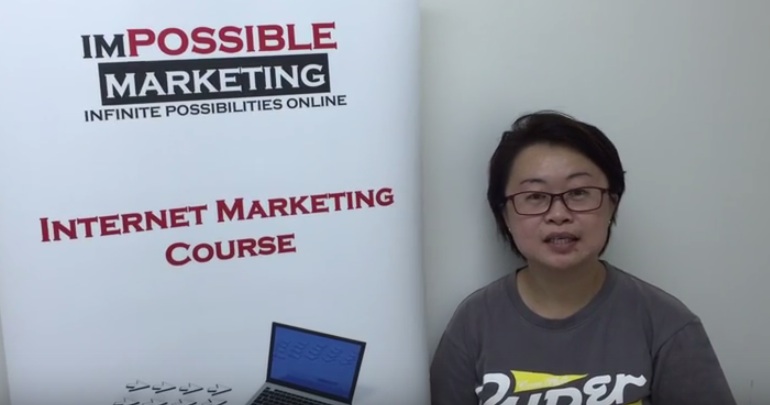 Ruth is an online pet store owner. She is always keen to market her business through some form of online marketing. By chance, she attended our SEO preview and decided to sign up our full course. 3 months after applying what was taught in the course, her website was found on page 1 number 2 spot. Let's take a look at her testimonial below.
"I attended Alan's class 3 months back. It help me to boost my website to 1st page ranking number 2 and number 3. With that, sales has increased by 30% to 40%. In my order form, a lot of people click that they know me from Google search. Thanks Alan."
– Ruth, online pet store owner