We Have Made Our Way into a Feature in The Straits Times!
Updated on: 23 July 2019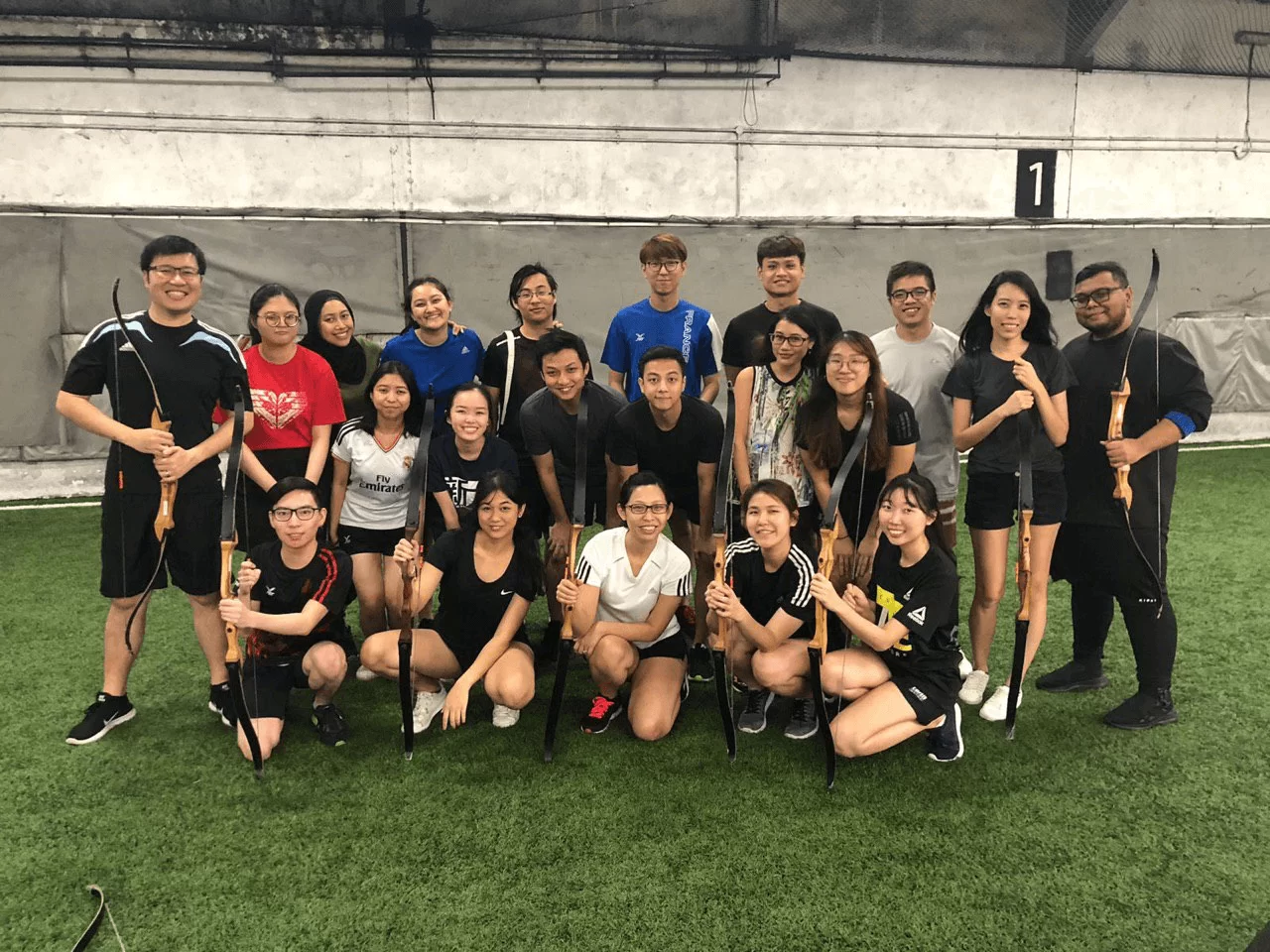 We are excited to announce that we are once again featured on The Straits Times!
This time round – our PPC account manager, Elvis, was interviewed on his day-to-day operations of helping our clients boost their visibility and appear on the top page of Google via the channel of paid advertising.
Similar to SEO, PPC has its own unique set of skill sets that are required in order to effectively target customers – providing instant, measurable and cost-effective results.
Essentially, Elvis has to plan and work within the limits of a budget set by clients, and creatively bid for sets of keywords in order to get the most clicks out of the 3.5 billion searches on Google every day.
Our Digital Marketing Agency has now managed over SGD $2 million worth of Ad Spend for a diverse portfolio of clients – we genuinely believe that our strategies work in bringing high-quality leads that result in conversions and sales!
Here is the excerpt from the article:
"Mr Elvis Ong, 26, recalled being "fascinated" after visiting an online shop to buy something and straight afterwards seeing advertisements for the item on Google when he used its search engine.
That led him to take on a job called "pay-per-click specialist", a person who creates advertisements with keywords aligned with what people search for on Google so the ads will appear – preferably at the top of the page – when people use the search engine.
This is a form of re-marketing, a type of online advertising that enables sites to show targeted ads to users who have visited their site."
We currently have over 30 employees and growing strong – and are always open to new talents who are passionate about the industry with a work hard, play hard attitude!
If you want to get to know the ins and outs of this ever-changing and versatile industry – we also offer a wide list of Digital Marketing Courses, including SEO training to get you started!
Want to read the full article? Find it here:
Source:
https://www.straitstimes.com/singapore/manpower/millennials-find-their-calling-in-unheard-of-jobs
https://www.businesstimes.com.sg/sme