5 challenges beginners in affiliate marketing face
Updated on: 17 August 2015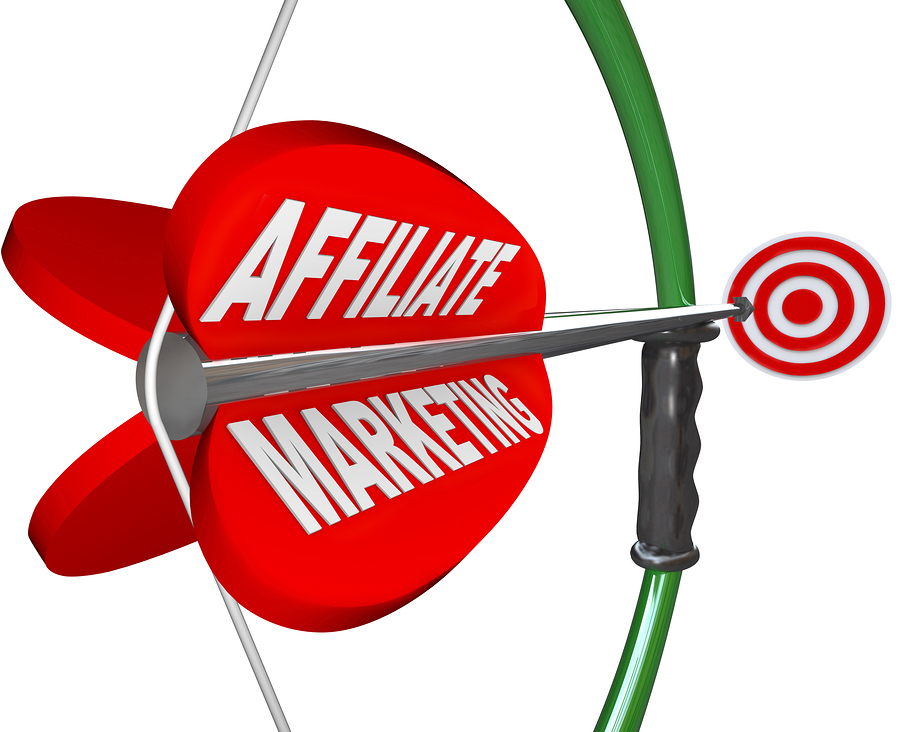 Making it as an affiliate marketer can be a tall order if you lack the passion, the skills and the know how to sell products for other businesses. Basically, an affiliate marketer acts as a sales person where he/she promotes, directs traffic and encourages others to buy products of various businesses for a commission. It's a very rewarding profession if a person has the skills, the knowhow and the commitment to move products on large scale for other business. However, most people read of the success stories of online marketing and jump in without having knowledge of how to make it work and make as much profits as possible. To single out, there are a number of challenges that beginners in affiliate marketing face. These are:
Choosing the right niche
Many beginners make the mistake of settling on any niche even if they have little knowledge of it. This is suicidal as in order to drive sales of a particular product, you need to be knowledge and an authority in the said niche. There are indeed affiliate marketing programs in virtually every single niche you can think of. However, not all of them are profitable. Some niches are more profitable and popular than others. As such, if you are looking to make good money, choose a niche that has a huge target market who are genuinely interested in buying products you will be promoting. If you are unsure of the top niches in affiliate marketing, you should settle on health, wealth or relationships.
Selecting the best products
It's no secret that there are products that sell more than others. A skilled and effective affiliate marketer understands that choosing the right and best products greatly improves his chances of making sales and by so doing earning good money from commissions. Many beginners are clueless on what the best products to select are and more often than not choose any they stumble upon. This is suicidal. One should understand the best placed products to promote and make profits from.
Choosing the best affiliate marketing programs
Most beginners don't do research and simply choose any affiliate marketing programs without finding out whether they provide top commissions, high demand products, or if they accord their affiliates different revenue channels. This can make a huge difference based on how fast you sell, how much you earn and how easy you can access your commissions. The best programs are those that accord affiliates a wide range of services and products and give them an opportunity to earn commissions using different channels and models.
Promoting the standard number of products
The idea is to get the right equilibrium. Most beginners either promote too many products at a time and lose focus or too little hence reducing the choices at the disposal of their customers. It's advisable to promote at least 10 products within each niche to make it easy for your customers to have an alternative, make it easy for you to manage your portfolio and above all, make money while at it.
Traffic
Ignoring the aspect of traffic is a sure recipe for failure for any affiliate marketer irrespective of whether he or she is a veteran or a beginner. Not focusing on how to generate traffic to your website as an affiliate marketer is a cardinal sin. You need to be conversant with different ways in which you can generate traffic to your website in order to achieve success as an affiliate marketer. You can use paid traffic ways such as Search Engine Marketing or Social Media Marketing and also non paid traffic ways such as Search Engine Optimization to generate traffic to your website. However, paid can be a little expensive and therefore its always important to utilize other traffic generation methods such as email marketing and referral traffic to get as much traffic as possible.