Alvin's website from nowhere to be found to page 1 number 2 of Google search
Updated on: 16 November 2015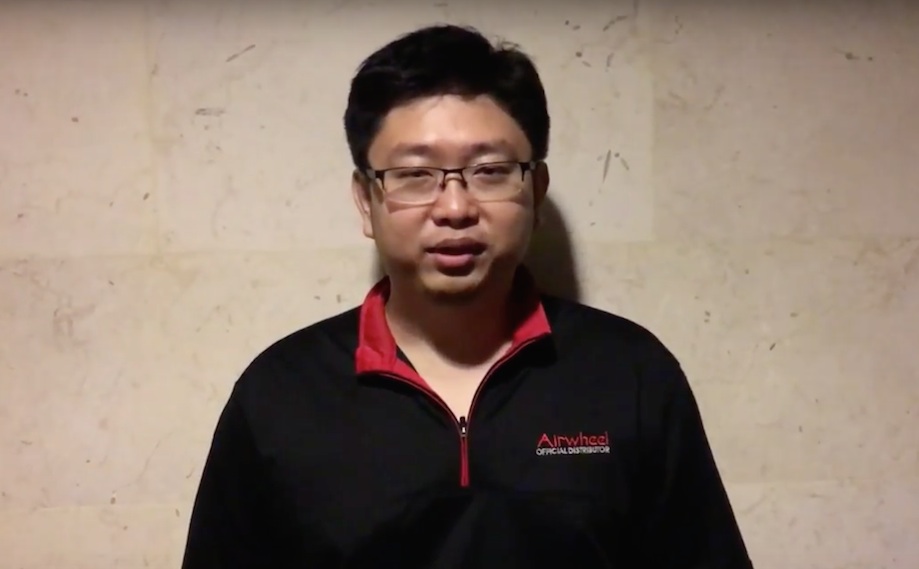 Alvin attended our online marketing (SEO) training as his website could not be found on Google search. 1 month after applying what was taught in the class, his website is now ranked page 1 number 2 of Google search. Click to view his full testimonial.
"Before I came to Alan's course, my website was nowhere to be found. Shortly after the sitemap is created, it appears on page 4. 1 month after the course, my website is now ranked number 2 of page 1. Alan's course is definitely something useful and the regular reviews will help to improve your ranking."
Alvin, business owner
Well done Alvin, please push it to page 1 number 1!!