Our founder, Alan Koh, is featured in The Sunday Times
Updated on: 17 November 2015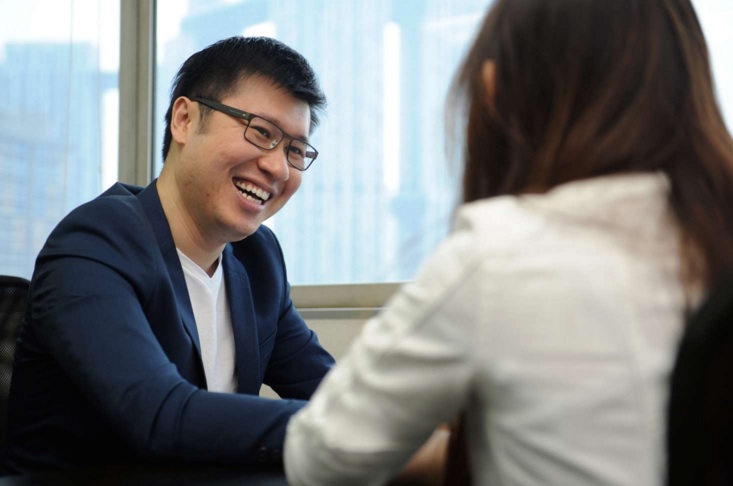 This is how the article goes….
Want to be number one on the Google search engine?
Mr Alan Koh is your man.
The 32-year-old is the founder, principal trainer and consultant at Impossible Marketing, a homegrown Internet marketing company.
It specialises in taking websites to the top of online search results, meaning more Web traffic and leads for the businesses.
Started in 2013, the company has nine staff. Past clients include doctors, event organisers, property agents and various other businesses….
Read more here: https://www.straitstimes.com/lifestyle/new-jobs-new-skills