Ben's website from nowhere to be found to page 1 of Google.com 
Updated on: 4 May 2015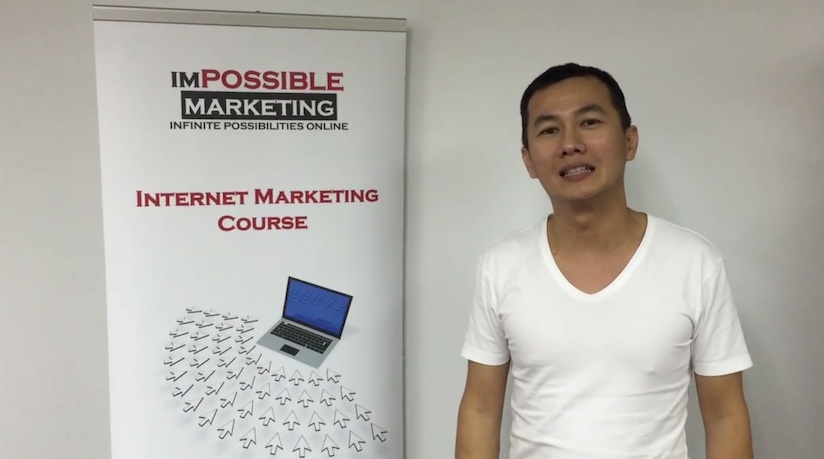 Before joining our training program, Ben has been struggling on his SEO ranking. He engage an external SEO service provider but they could not deliver the results to Ben.
4 months ago, he decided to sign up for our SEO training course and learn us. His website from nowhere to be found to page 1 of Google.com (not Google.com.sg).
Let's take a look at his testimonial to our principal trainer, Alan Koh:
"Now I am in my 4th month and I have done the changes to my website according to what Alan has taught me. My ranking has improve a lot from no where now I am ranking on Google.com (not Google.com.sg) for a few keywords. For anyone of you who wants to rank your website, you should come to Alan's SEO class because he will help you, teach you, guide you, make you, force you to rank well."
– Ben, business owner
Let's recap Ben 1st testimonial to us 4th months ago:
"For me, I am not IT incline, I don't know about website design and optimization….. I find Alan's course easily understandable…. I strongly recommended this course."
– Ben, 1st testimonial after attending our training.