Our Internet Marketing preview is full house again
Updated on: 21 November 2015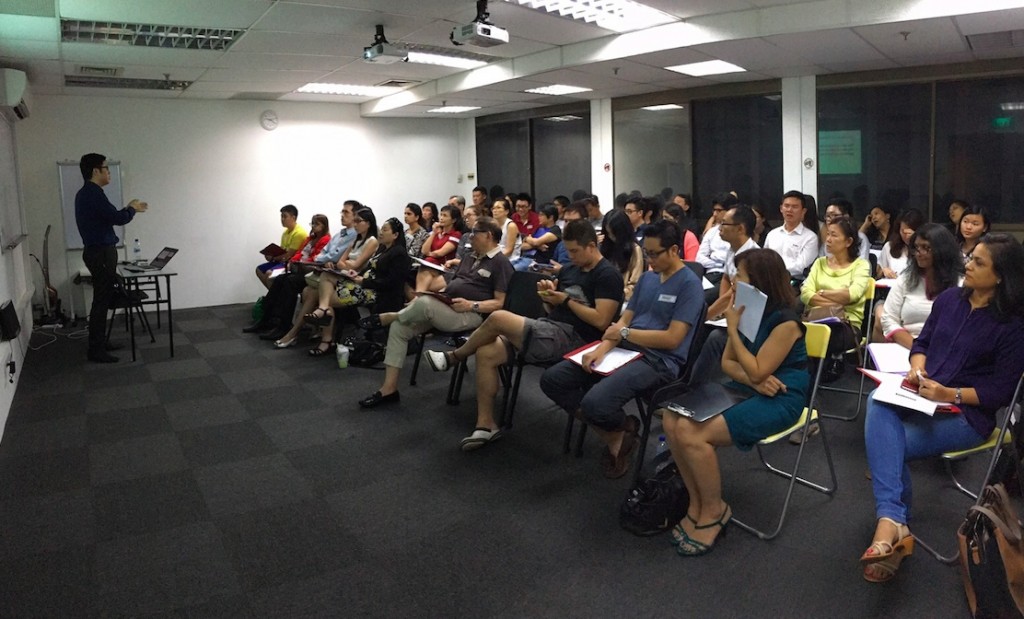 Hi all, thank you for attending our Internet marketing preview course and making our seminar full house again. Sorry for the poor hospitality and yes we are looking for a new office in 2016 that is at least 2 times bigger.
Once again, thank you for taking your precious time to support us. Hope our free training on Search Engine Marketing (commonly known as Pay Per Click) and Search Engine Optimization (commonly known as SEO) will give you a better overall view on how Internet marketing works.
For those who missed our seminar, our last and final free preview for 2015 will be on 25th Nov (Wed), 7.30pm-9.30pm @ Parkmall #13-14.
You can click on this link to register: https://www.impossible.sg/internet-marketing-courses