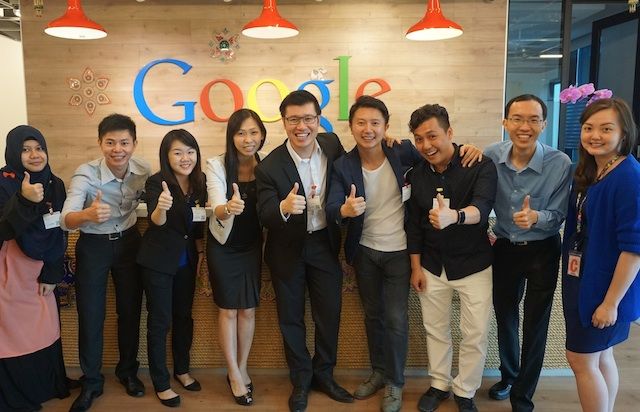 Search Engine Optimisation, or SEO, is becoming key for any company who would like to gain more visibility online. Millions of customers use Google search engines every day to search for information on their interests, and businesses can attract more customers if they constantly appear at the top of these search results.
SEO is the process of optimizing your website so that it appears at the top of search engines (Google, Yahoo, Bing) organic results.
Since most companies are unaware of these techniques, it can be beneficial for them to hire an SEO consultant to manage the rankings on their website. There are many SEO consultants in Singapore, but here are some criterions that will help you verify their effectiveness for your needs.
A good SEO consultant understands your company's needs
Every individual company is different and can be at different stages in the development of their web campaigns. An effective SEO consultant will communicate clearly and openly with you, to fully understand your exact needs with the SEO campaign.
A good SEO consultant must know which keywords to target in your SEO campaign
One of the key aspects of SEO is the use of correct keywords. In each SEO campaign, your consultant will discuss with you the keywords your campaign would like to target. When a potential customer inputs these words into the Google search, your website will appear at the top of the list.
A good SEO consultant will know which keywords your company should target through research tools such as Google AdWords Keyword Planner. This way, you know the exact keywords/phrases your audiences are searching for.
Your consultant should be able to recommend the best keywords/phrases for your business.
A good SEO consultant must be able to perform SEO to rank their own website
What is a better way to prove that a company can effectively perform SEO than to have the results on their own website?
You can affirm the credibility of the SEO consultant by checking the rankings of consultant's website. Simply input words such as "SEO Singapore" or "SEO Services Singapore" onto the Google search engine to see where they stand on their own search results.
Of course, the better SEO consultants will have their websites on top. After all, practice what you preach, right?
A good SEO consultant must know local SEO
SEO can be confined to a geographical area, especially if your business is local and competing against international companies. This means that an effective SEO consultant must be able to rank clients' websites within the area of your business. If you are stationed in a certain country, you should look for an SEO consultant that has a branch within that specific country. That way, you know that they are effective at SEO for your geographical location.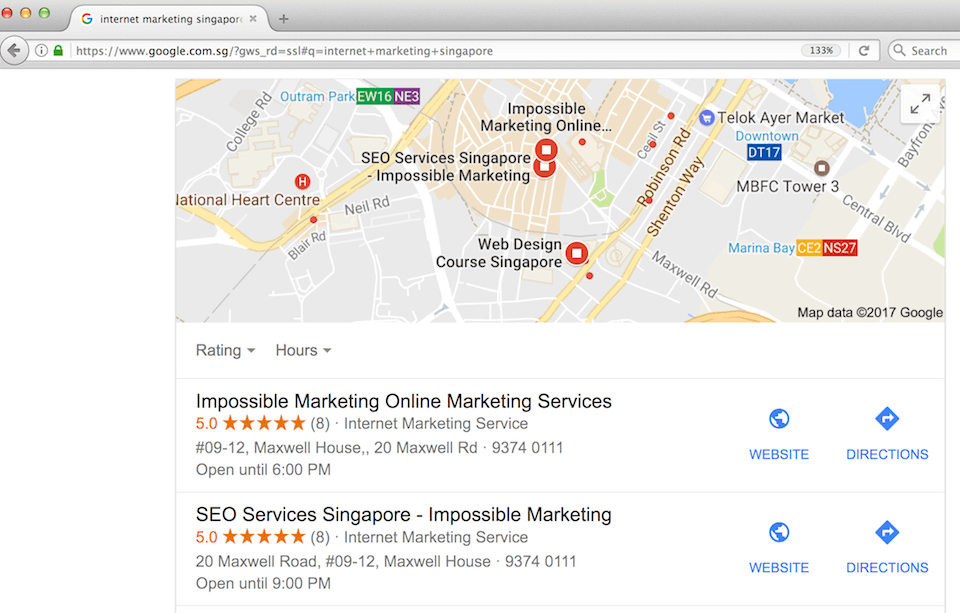 The SEO consultant should also be able to rank your company onto Google's location service, allowing your company's address to show on the search result once the targeted keywords are input.
A good SEO consultant has a strong reputation among previous clients
As with any other businesses, a good SEO consultant will leave clients completely satisfied with their work. You might ask other friendly businesses if they have engaged the consultant before, and their personal experience with the consultant.
Alternatively, ask the consultant directly for reviews and testimonials from their previous clients, or a list of previous clients they have had. This way, you know that the company can be an asset to the planning and execution of your web campaign, and are reliable in their work.
Conclusion
While SEO may seem unnecessary at first glance, many companies in the world are engaging SEO consultants to help boost their businesses. It is an investment that is well worth the results – if you find the right SEO consultant for your own business.
About Impossible Marketing SEO Consultant
Impossible Marketing, a Google partner company, is a homegrown SEO Company that specializes in taking websites to the top of Google search results for greater traffic and lead generation. We believe the best way to prove our abilities is to show you the ranking result of our own website. How else can we expect clients to trust us if we are not even able to make our own website rank well?
Our Results
| | | |
| --- | --- | --- |
| Keywords | Average Monthly Searches | Google SEO Ranking |
| Internet Marketing Singapore | 390 | Number 1 |
| Internet Marketing | 590 | Number 1* |
| Online Marketing Singapore | 390 | Number 1 |
| Online Marketing | 480 | Number 1* |
| SEO Singapore | 2400 | Number 1 |
| Singapore SEO | 260 | Number 1 |
| SEO | 3600 | Number 1* |
| Search Engine Optimization | 880 | Number 1* |
| Search Engine Optimization Singapore | 110 | Number 1 |
| SEO Services Singapore | 590 | Number 1 |
| SEO Services | 480 | Number 1* |
Try it out yourself and Google any of the above keywords (eg." Internet Marketing Singapore") and you will find us #1 in Google organic search results (not paid advertisements).
Our clients
Impossible Marketing is very honored to have served all these big brands in Singapore.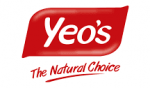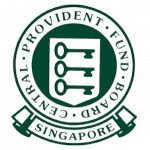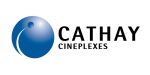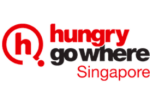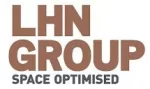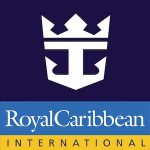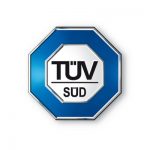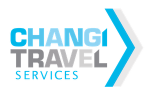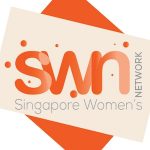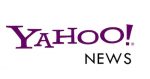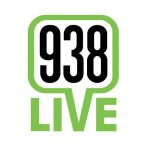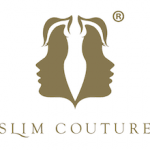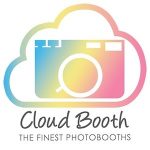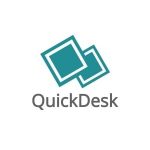 Talk to the BEST SEO consultant in Singapore today!
If we can outrank our SEO competitors, we can help you to outrank your competitors too!
Call us today – 9374 0111