Alvin's website is now on the 1st page of Google search
Updated on: 7 May 2015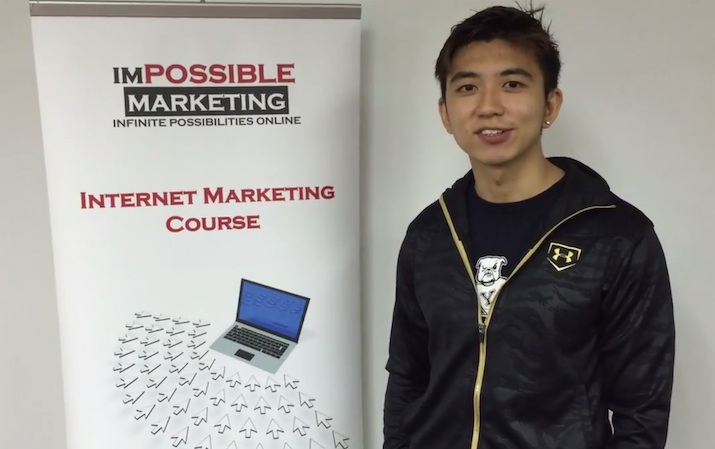 3 months after attending our SEO training, Alvin's website is now on the 1st page of Google search.
Let's recap all his testimonials with us:
"Alan is one of the best coaches around. He really know his stuffs about SEO. And the things he teach is really applicable and its very easy to use."
– Alvin testimonial after our SEO training.
"My website got from nowhere to Google page 2 within 2 months. And I haven't done everything yet and I'm already at page 2. It really prove that Alan's method works. So I am going to work harder and hopefully be at page 1 soon."
– Alvin testimonial on his 1st review.
"The last review I was ranked at page 2. After the review, I'm on page 1. Now I am trying to rank for another keyword. Thanks Alan"
– Alvin testimonial on his 2nd review after achieving Google page 1 ranking.
Well done Alvin!!! Please keep up your good work and continue to rank for website in Google for multiple keywords!!