SEO and it's benefits
Updated on: 10 January 2014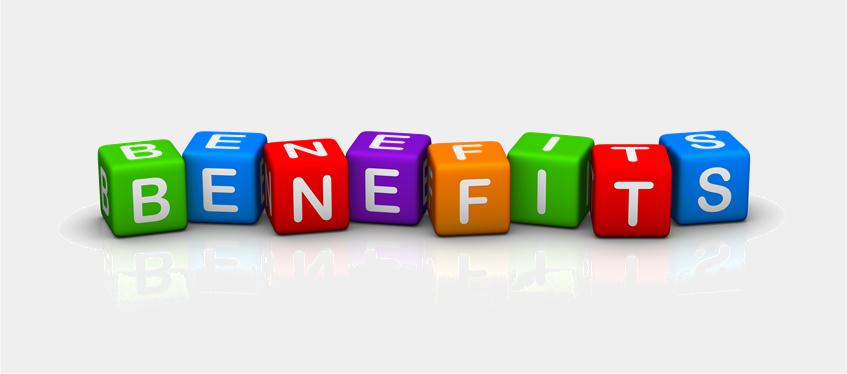 SEO (Search Engine Optimization) is a set of online marketing techniques that allow website owners to rank their website on the top of the major search engines like Google, Yahoo and Bing and achieve as much high traffic as possible. SEO involves techniques that can be On Page SEO and Off Page SEO. On Page SEO techniques normally require the SEO Analysts to work the elements in your website – mainly quality content since content is the King. Title tags, URL of a certain page or post, the main content body and image ALT text should be optimized with the keywords which are chosen according to website's niche and the set goals.
On the other hand, Off Page SEO techniques help you to bring traffic to your site through link building, article and directory submissions, social bookmarking and social networking through major social sites like Facebook, Google Plus and Twitter.
Remember, whatever techniques you use it is always important that you abide by the guidelines of the search engines in which you want your sites to be ranked high. Moreover, you should understand that SEO techniques once applied can take 3-6 months to show any actual results, so be patient and only that person who knows the ins and outs of SEO should do the job.
Benefits of SEO
Now you must be wondering, what are the benefits of going through all this hassle? See, it's pretty simple – SEO helps to give your site a better exposure on the web and let others know about your presence on the internet which is extremely important. So, if your site comes at the top of the search engine results page (SERP) then more people will come to your site which will increase the chances of making sales and maximizing profits – the ultimate goal of every business. Therefore, SEO is very important if you want your online business model to be a success.
Important Facts Regarding SEO
It can be quite helpful to know some important facts regarding SEO as they will give you some extra knowledge and clear certain misconceptions:
SEO doesn't give a 100 % guarantee that your site will rank on the very top of the SERPs
All the major Search Engines like Google, Bing and Yahoo don't reveal their algorithms and many other secrets according to which they rank the sites. However, they do mention the guidelines to follow in order to be good in their books
As compared to Paid Search Results, people like to click on the organic results. Many common people think that those Paid Search Results are scams (unaware of paid ads/listings)
Your site doesn't have to be on #1 spot to be successful even though it can send a lot of traffic, but a decent ranking would do the job.
Black-Hat SEO techniques (banned)  can help to see some quick results but after some time your site will be blacklisted by the Search Engines. Therefore it's better never to engage in such activities. Choose White Hat SEO instead.
So, that's pretty much important stuff that you need to know regarding SEO and with time and experience you'll gain deeper knowledge as it has lots of aspects.